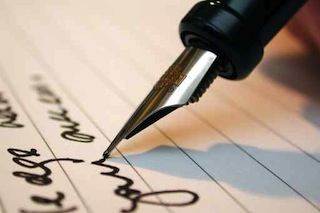 Do you have some inner wisdom to share with the reader of Soulness? Submit it in your articles.
If you would like to submit an article to the Soulness Magazine, follow the instructions below. Only articles that meet these criteria will be considered for publishing.
The article must be useful to the readers of this Magazine.
The article must be grammatically correct and well-written.
The article must not include marketing-related links and must not be entirely self-promotional.
The article may include links to your website and blog in a brief author's bio (approximately 3 sentences), which will be published at the end of the guest post.
Articles that are approved for publishing will be published without notice. Please check our site periodically to see if your post has been published.The length of articles are about 500-1200 words.
Soulness Magazine is free of charge. We don't pay for articles, but we offer you the best publicity. We publish a bio at the end of your article with a link, Twitter, Facebook page, etc.
Email a short paragraph with a few details on what you'd like to write about to us at [email protected]